Turn-key Sportsbook Website
Earn up to 30% REVENUE SHARE or $125 CPA as a Sportsbook Affiliate!
Sports Betting Guide provides reviews of the top Sportsbooks on the web. It lists their latest bonuses and promotions. It also serves as a strategy guide, with live lines, betting tips, books and related products.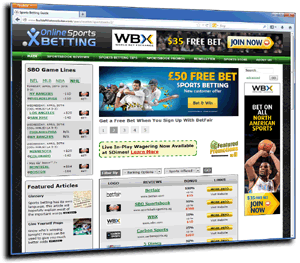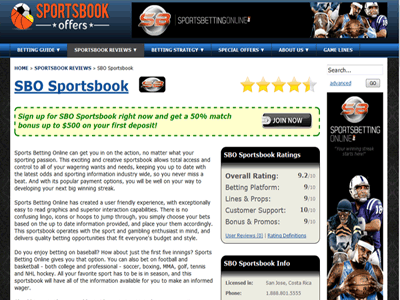 Optimized for High Conversion
This Sportsbook Website
comes complete with over 100 pages of valuable content
. It is built on a custom content management system called
CashMirrors
. This CMS can be used to completely customize the website with no coding knowledge necessary.
Build It In 5 Minutes
Includes 100+ Pages
Use Your Domain(s)
Promote the Top Brands
Post News, Reviews and Other Content
Integrated with Powerful SEO Tools
Geo-Targeting Available