Are you struggling to find a way to pay the extra bills that lie ahead? Hesitant to buy gifts that you aren't sure you can afford? You aren't alone. The holidays are an expensive time for most people.
It didn't have to be this way though! You could have earned thousands and thousands in supplemental, passive income this past year. That's what the top users of CashMirrors, our affiliate website building program, earn. This exclusive software allows them to promote the best high profit industries like
Casino
,
Forex
, and Lottery, with minimal effort.
Lucky for you, we're having an X-Mas sale!
You'll save 25% when you upgrade your CashMirrors account in the next 10 days
. We don't have sales very often, so if you want to utilize our incredible website building program without paying the full price, you really shouldn't miss out on this opportunity.
With CashMirrors you can...
- Build affiliate websites for Poker, Casino, Sportsbook, Bingo, Forex, CFDs, Binary Options, and Lottery.
- Customize your websites in real time using our powerful CMS.
- Utilize hundreds of pages of optimized reviews and other pre-written content.
- Create SEO reports to find the best niches to earn with.
- Geo-target your websites for specific countries and languages.
This is a proven website building system that can work for you. Upgrade your account now for the best value of the year. It could change your life.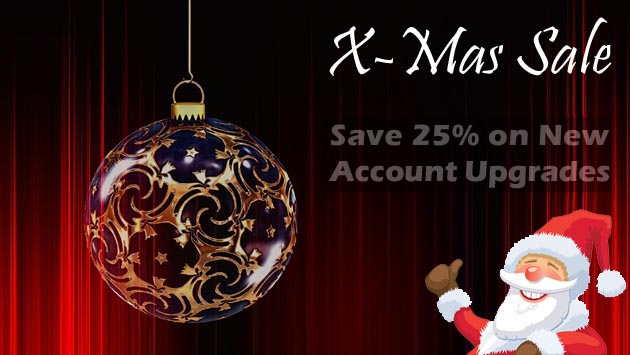 Sign up for your CashMirrors account here